Who we are?
A highly focused software developer with seven years' experience in a variety of development and engineering positions. Organised, methodical and a keen eye for detail results in solid coding and trustworthy software programmes. Understanding client requirements and communicating the progress of projects are core values in achieving long lasting business relationships.
Beautiful Gallery
Spend your time generating new ideas. You don't have to think of implementing.
New Ideas
Larger, yet dramatically thinner. More powerful, but remarkably power efficient.
Statistics
Choose from a veriety of many colors resembling sugar paper pastels.
Delightful design
Find unique and handmade delightful designs related items directly from our sellers.
Our work
Some of Our Awesome Products
This is some of our awesome products, made with love on every occasion. Some made for hobby, some made for projects.
Latest Blogposts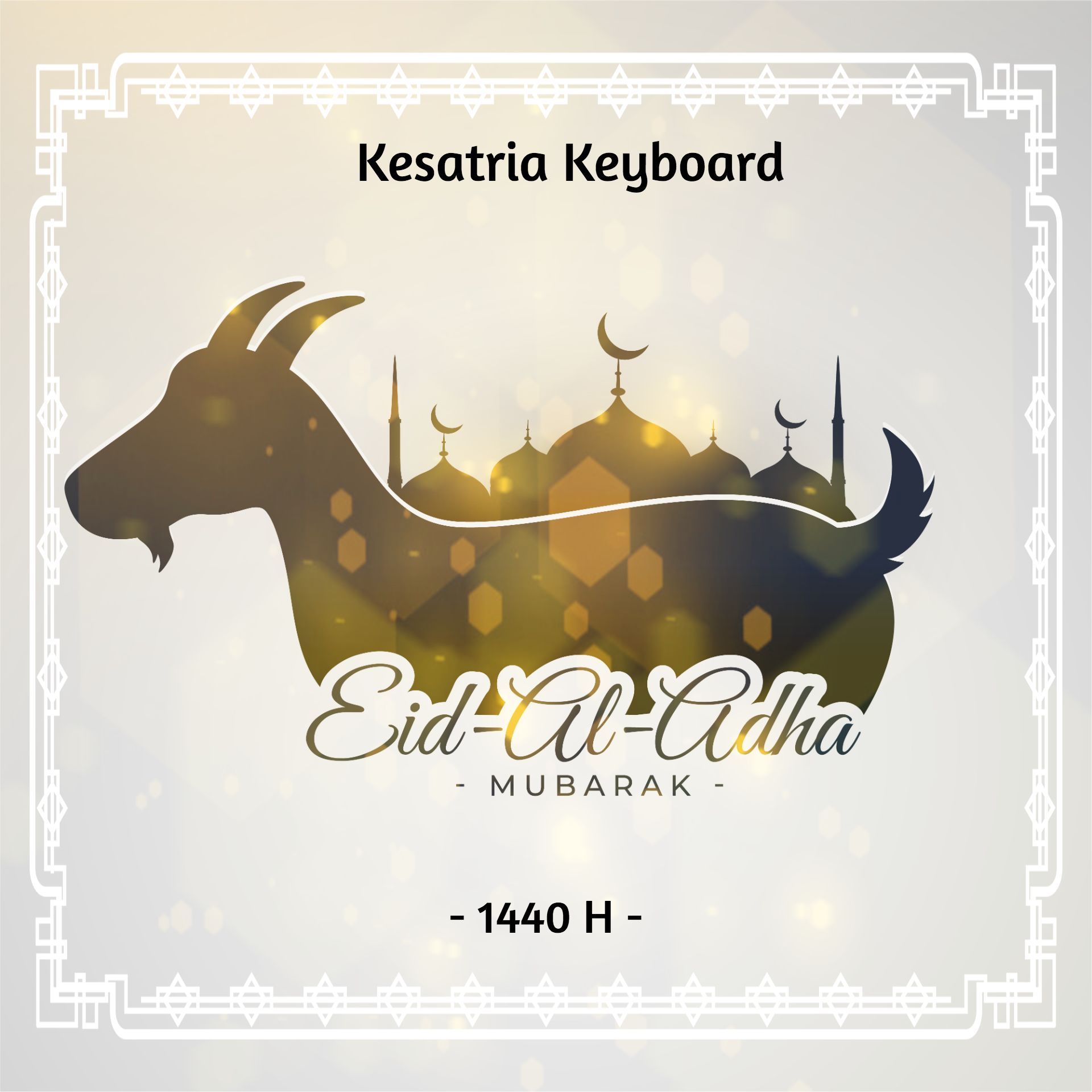 Uncategorized
Dari kisah Nabi Ibrahim a.s. kita mendapat pembelajaran berharga bahwa patuh dan taat kepada Allah adalah hal yang utama. Sesayang apapun kita kepada makhluk ciptaan-Nya, kita harus mengingat lagi ... Read More
Contact Us
Find us at the office
Perumahan Turen Permai
Blok G-03, Talangsuko
Turen, Malang

Give us a ring
Adwi Arifin
+62857 555 28 252
Mon - Fri, 8:00-16:00